We searched through a lot of providers and plans to find a good fit for our cloud based services. Power Prody made it easy to find the right fit for my business and my budget.
Mezefy.Com is the destination for mobile photos, memes and pictures. Share your mood with the world, find your passion!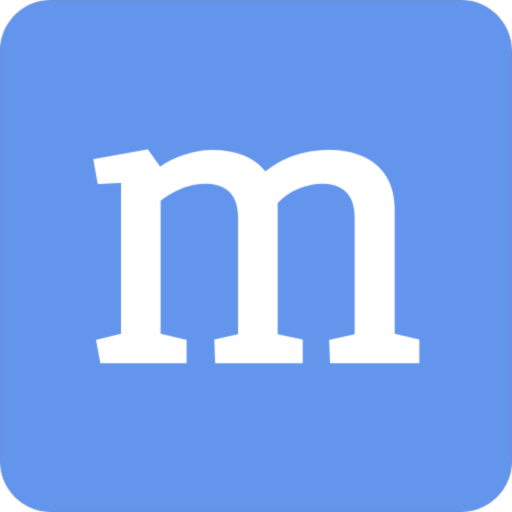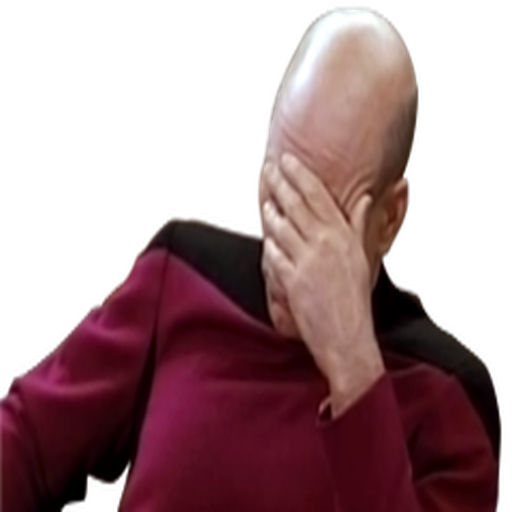 Memify.Ru Turn memes and fun into a Team Sport.